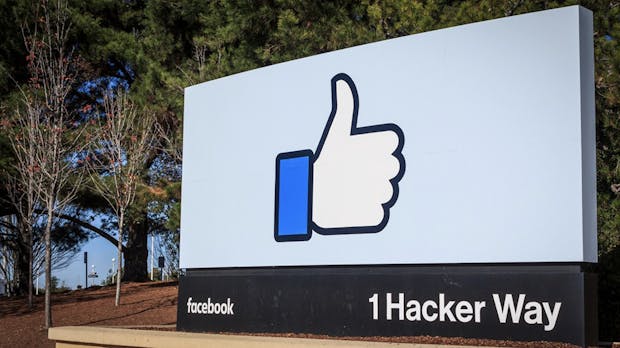 Note: We used commission links in this article and marked them with "*". If an order is placed via these links, t3n.de receives a commission.

Facebook cleans up: The social network is currently testing a tidier layout for the pages and is also questioning the Like button. Can such a radical change work?
Facebook is currently testing new layout variants that individual users can see in the mobile app, and has radically cleared out the feed for the pages (not the personal profiles). How many users can already use the new side view is not known, but it is loud TechCrunch the social network wants to make the tests accessible to a broader target group of authors, creators and media representatives from the English-speaking world for their respective pages (formerly called fan pages). In the (mobile) logged-in state, they should receive a corresponding selection field for the (undone) changeover.
The most notable new element is the lack of like buttons – here Facebook questions a central element of its own company, which has made sense for people and companies. This should make it easier for visitors to capture the most important information on a company or personality page. Instead of the possibility of liking an artist or a company, the user should only be able to follow in the future, at least a counter for the followers should be retained. Facebook wants to make the difference between followers who are interested in certain information and likes more recognizable.
Facebook revises rights management for pages
In this context, the write and monitoring authorizations for such pages are also being revised, which in many cases are not administered by the person himself. The page insights are to be made more accessible and meaningful. It is also sensible in any case to relate posting-related access numbers to the posting itself in a more extensive form. Facebook itself is not yet able to say which of the functions will come – nor can the rollout date for all site operators.
You might also be interested in: